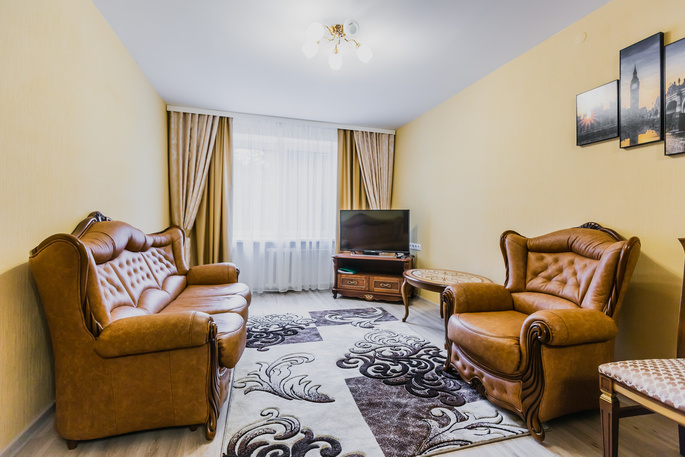 Comfortable accommodation
The buildings are surrounded by the forest, so you may enjoy marvelous views from your room and literally feel the breath of the pine forest. All rooms are newly renovated and have necessary conveniences for the best staying: bath, shower, TV and in-room internet access.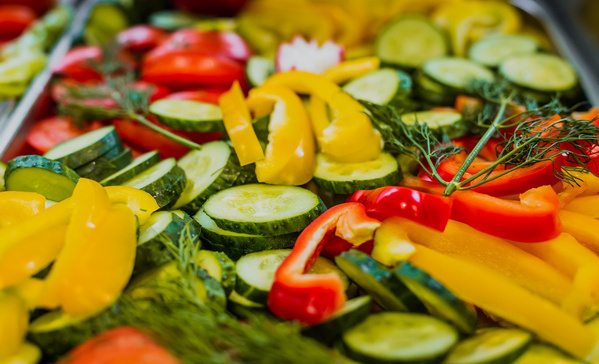 Meals options: special menu, diets, buffet table
We offer a two-week special seasonal menu and diet food. Meals are served four times a day during one shift. The canteen is divided into two areas – one, where special menus is served (for 140 guests), and the other with a buffet table (for 80 guests).


Recreation activities, events, sporting evens, excursions
We want you not just to improve your health but also have fun. For this purpose, we arrange various contests, gigs, events, private dinners and excursions.